I was out checking water and the cows yesterday. Saw a few coyotes running around when I was working on the water line. After I got done there was some daylight left. So Buddy and I set off to try some day calling. Those of you who know me know that I like night calling best. But Buddy being Buddy he wanted to go calling. On the first stand we set up looking over this valley.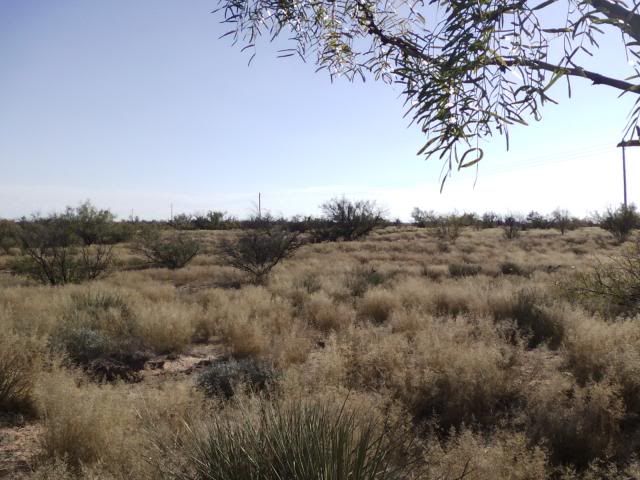 Had the sun to are backs and wind was just right. About three minutes into the stand I heard something I thought. My hearing not being that good I never know. We continue on with the AP-6. Nothing show up so we went back to the truck. When we got there I seen what the noise was a pumper had pull up behind my truck. So we move on to the next stand where we set up over looking this tall grassy Pasteur. Set out the FoxPro this time in a tree to get it above the grass. Sat for about five minutes then started the caller. Using the fawn bleats. Under three minutes out of my left eye I saw something. I turn and saw two ears sticking above the grass. I slowly turn to get a shot when he walked off. Looked like he was going to go get wind of the sound. But in doing so he crossed my scent trail. Never saw it again. When checking on one water hole I saw something down the road. It was partly hidden by some brush. Was on the phone with a friend who couldn't make it over to hunt. I was slowly moving down the road. Had cows between me and the bush.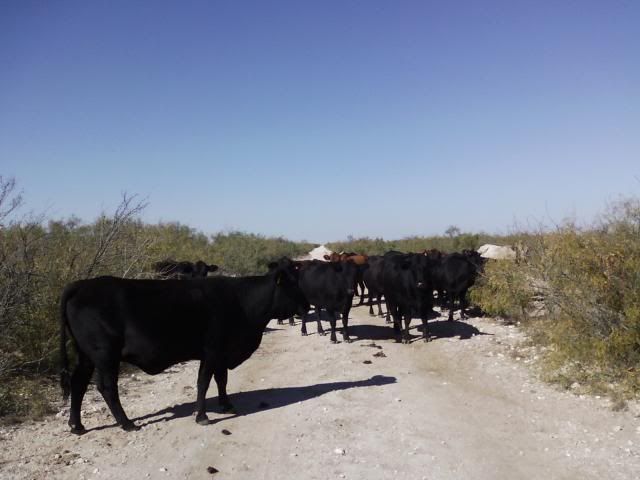 When I saw a coyote run down the road and behind the brush. Told my friend to hold on. Got out my 243 and just when I was getting out of the truck the coyote ran across the road. Barked at him and he stopped and took more more look and I sent a Nosler 85 gr Par bullet down the tube. It hit it's mark and he went into the death spin. Chamber another round and went looking for him. I found fur at the point of impact and blood in the grass.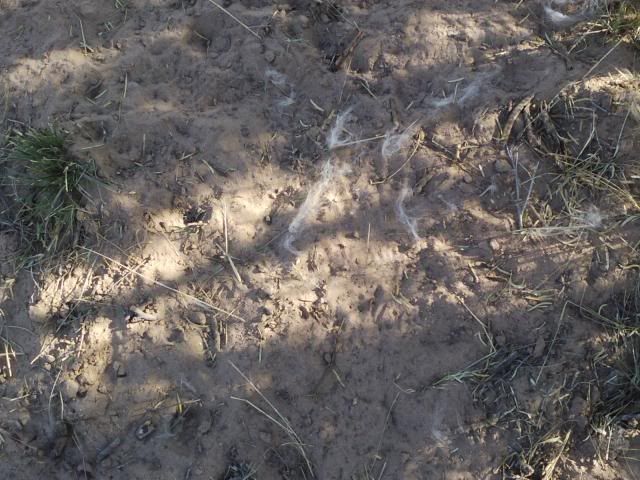 So the tracking had begun. Didn't last long though about forty yards away I found him. The bullet went in on his left shoulder and came out the right side. All in all it was a good day. I am truly blessed to have been born and live it the great state of Texas.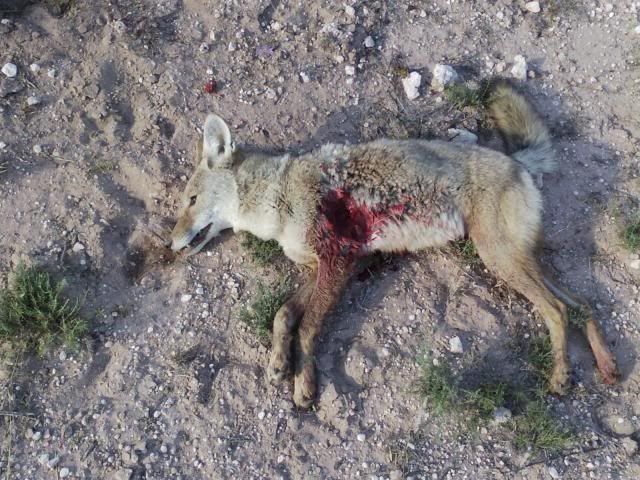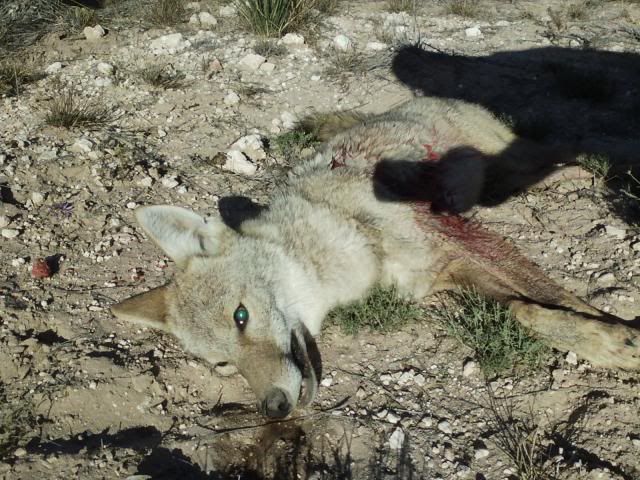 Clint