Hey Vince
Well I've got a question right away. You adjust the screws in to hit the case on the datum point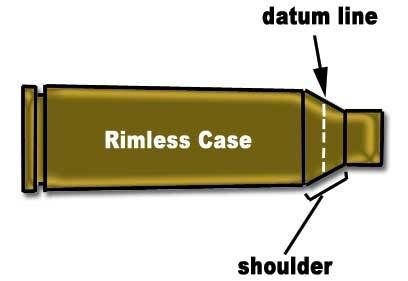 So if you move it to measure some other case, say going from 22-250 case to 338 RUM, then how do you return to the exact same place on the 22-250 case head next time? You won't be able to duplicate the exact same placement of the screws again.
I use the Hornady with the bushing and they bushing is not going to change in size and I write it down and keep the measurement on my spreadsheet so I don't have to actually set the rifle up and check for the amount of crush fit. I can size the case using the previous measurement.
Also, it will not check the headspace until you fire form the case, just like the Hornady.