THE BUSHNELL CUSTOM COMPACT
6X BY 25MM BINOCULARS
Hi guys,
This is for all the old timers that bought small binoculars in the 70's.
This was the most popular and highly regarded binoculars in the decade of the seventies and beyond, five guys in my hunting club had them, I bought one in the middle seventies and another for my wife a couple of years later.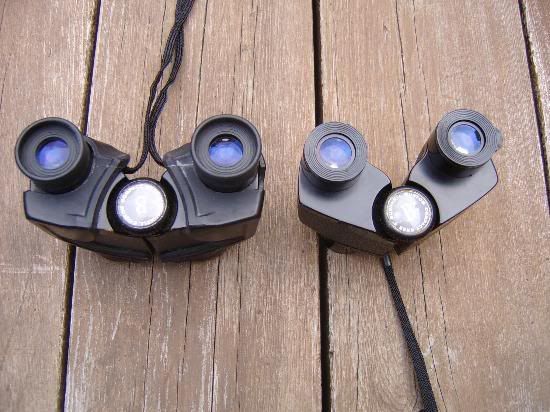 Mine had the center screw hinge attachment for the strap and my wife's was a little more modern with the strap attachments on the side of the body.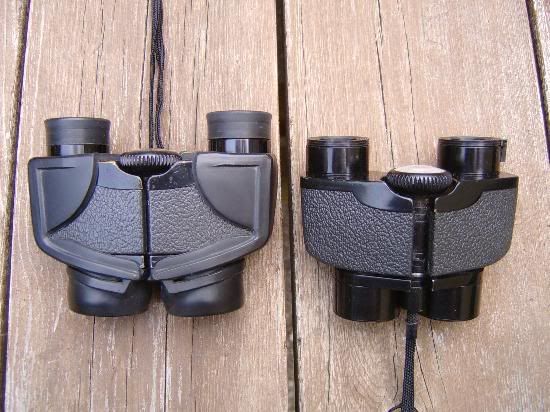 In the pictures you can see my wife's binocular with the optional rubber covering that was sold by Bushnell, it makes the binocular appear a little bigger, but it was a great noise reducer and helped with grasping the small binocular.
It will be a surprise to many to learn that the Custom Compact is still made today by Bushnell, in a slightly changed outside appearance, with a street price of about $220USD.
However they sell the 7x26, instead of the six powers. I consider the six power a better magnification for small binoculars as the exit pupil is 4.16 mm, a much better aperture for looking under low light conditions.
www.opticsplanet.net/b...20726.html
Hope you guys have enjoyed the trip down memory lane.
All the best
Watchmaker